Published Fiction:
Piano White: A Cyberpunk Short Story. Amazon Publishing, 05.06.2021.
Game Projects and Interactive Media:
10/2018 – 10/2019, HIERARCHY / NEXT LEVEL: GLÜCK (Game / Narrative Design), Theater der Jungen Welt, Leipzig, 2019.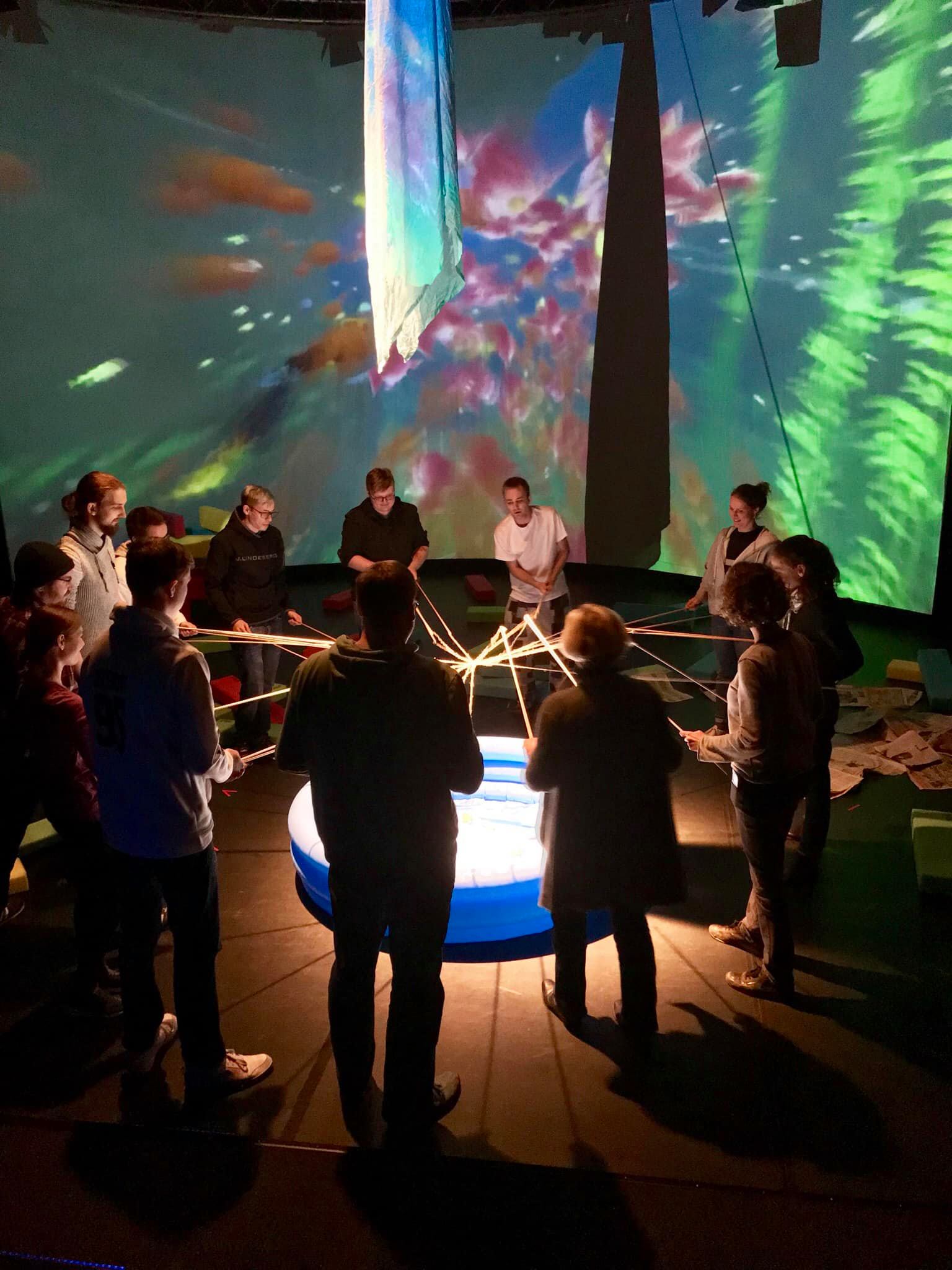 10/2013-05/2014, German Translation and narrative consulting of "A Story About My Uncle". Gone North Games. Coffee Stain Studios, 2014.
Link: Gone North Games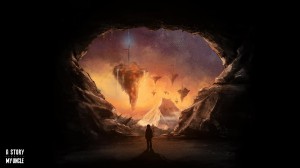 The Child of the Lost Woods (narrative design/writing), 2019 (together with Arnaud Briche, Alicia Günther, Tobias Häussler, Danesh Wohlfart, etc.)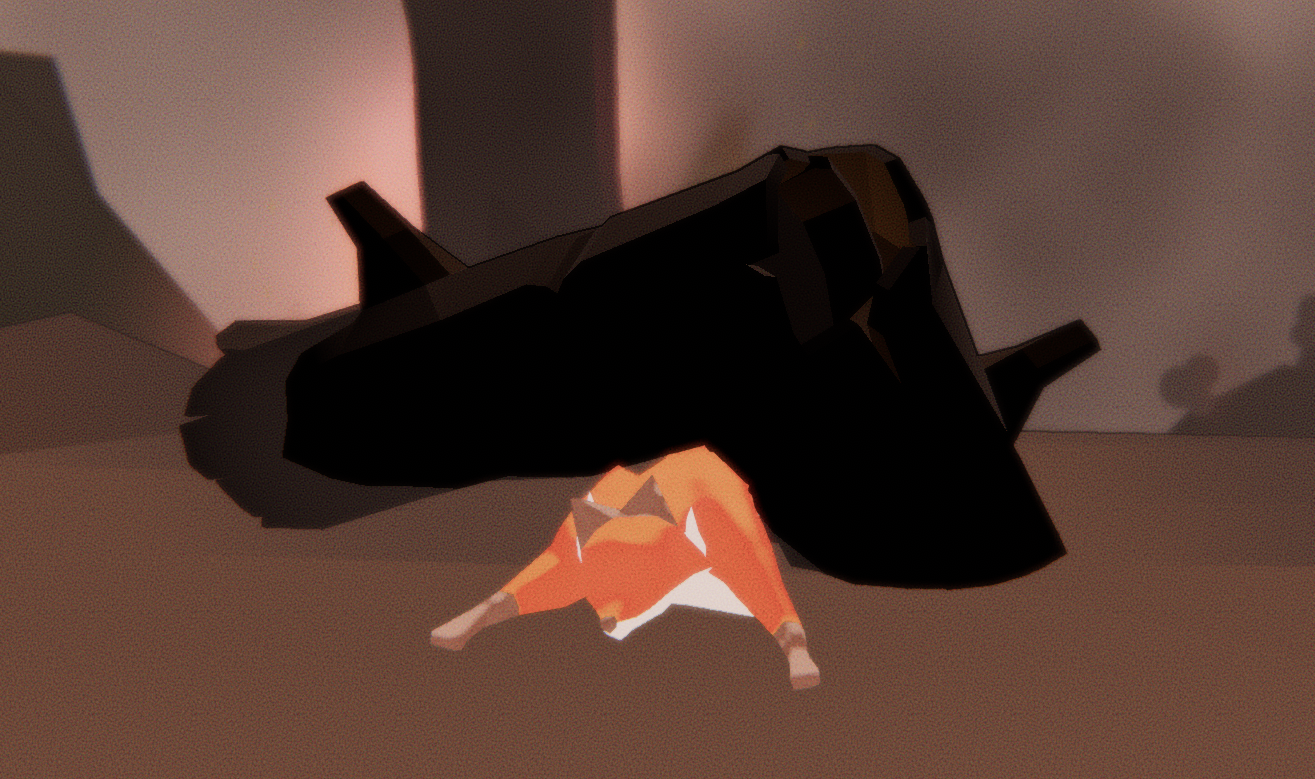 Interviews:
Interview by Pascal Wagner. "Hochschulen: "Nachfrage nach Nachwuchs mit Unity-Fähigkeiten könnte abnehmen." GamesMarkt, 2023
Link: Gamesmarkt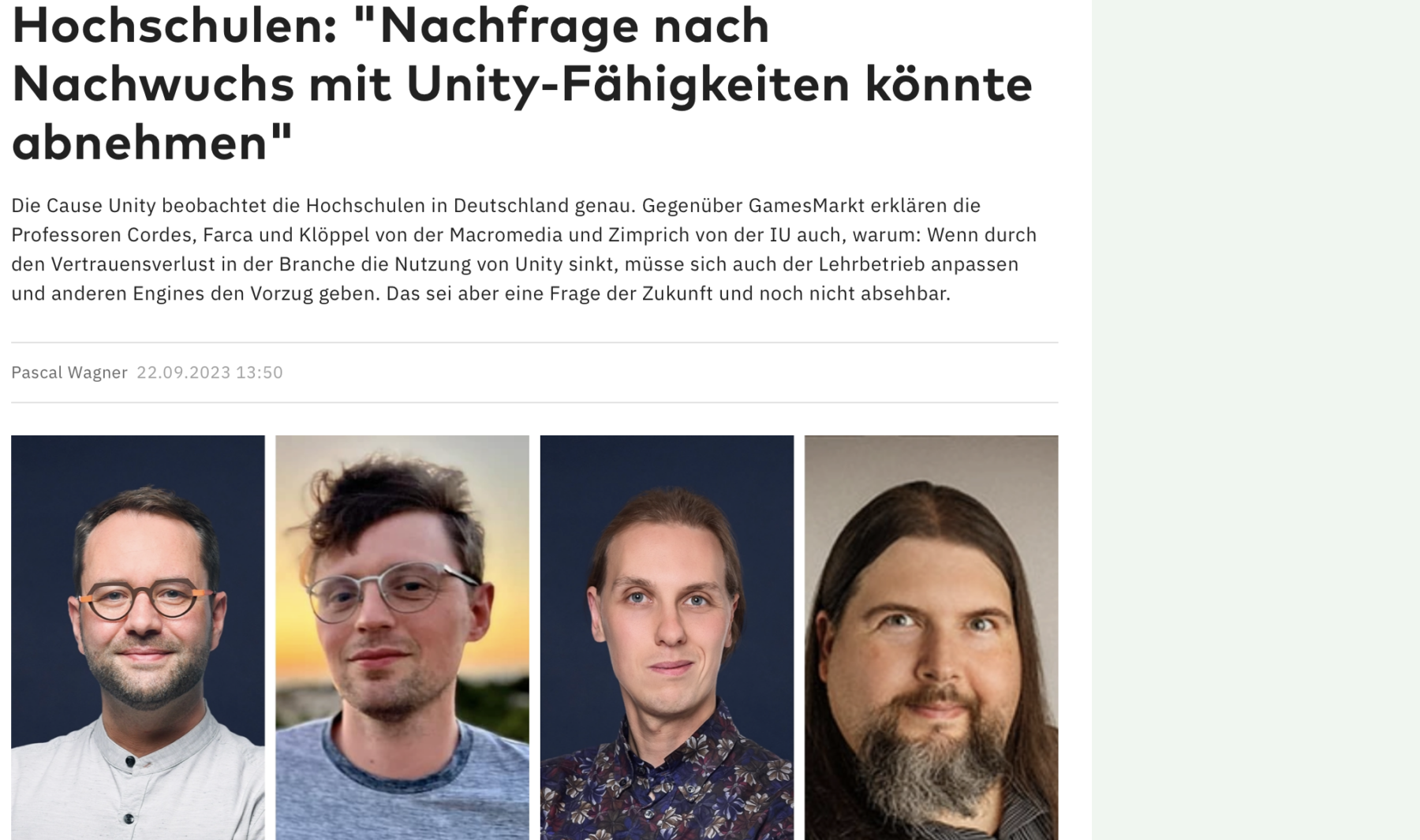 Interview by Pascal Wagner. "Die wichtigsten Games-Studienrichtungen: Games Engineering." GamesMarkt, 2023.
Link: GamesMarkt
Interview by Gamers.de "Mehr als ein Hobby: Der Einfluss von Gaming auf Kultur & Industrie." Gamers.de, 2023. 
Link: Gamers.de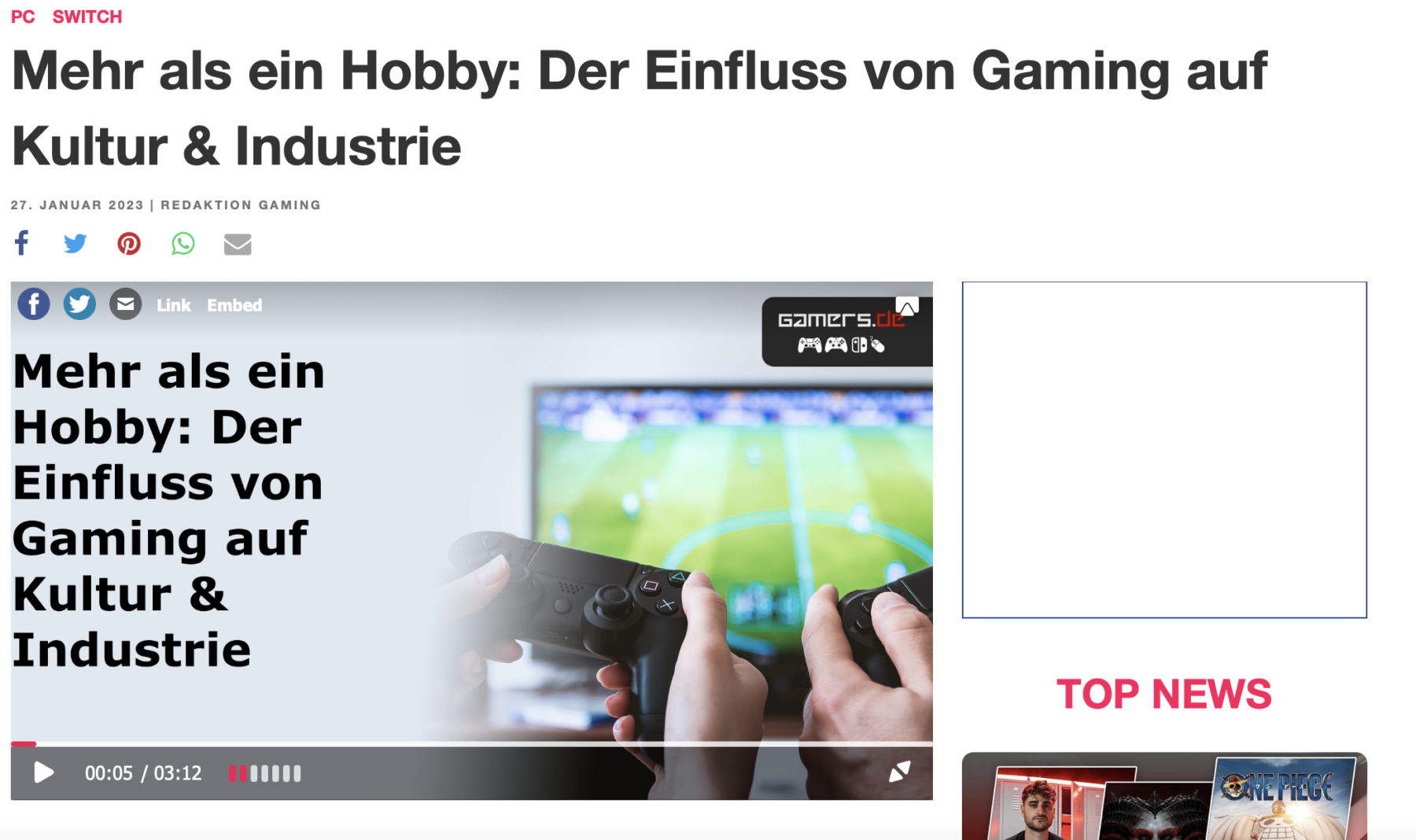 Interview by Dominik Stenzel: "Videospiel-Boom: "Eine Möglichkeit zur Flucht aus dem Alltag." Augsburger Allgemeine, 2020.
Link: Augsburger Allgemeine
PDF-DOwnload: Interview_ Videospiel-Boom_ _Eine Möglichkeit zur Flucht aus dem Alltag_ _ Augsburger Allgemeine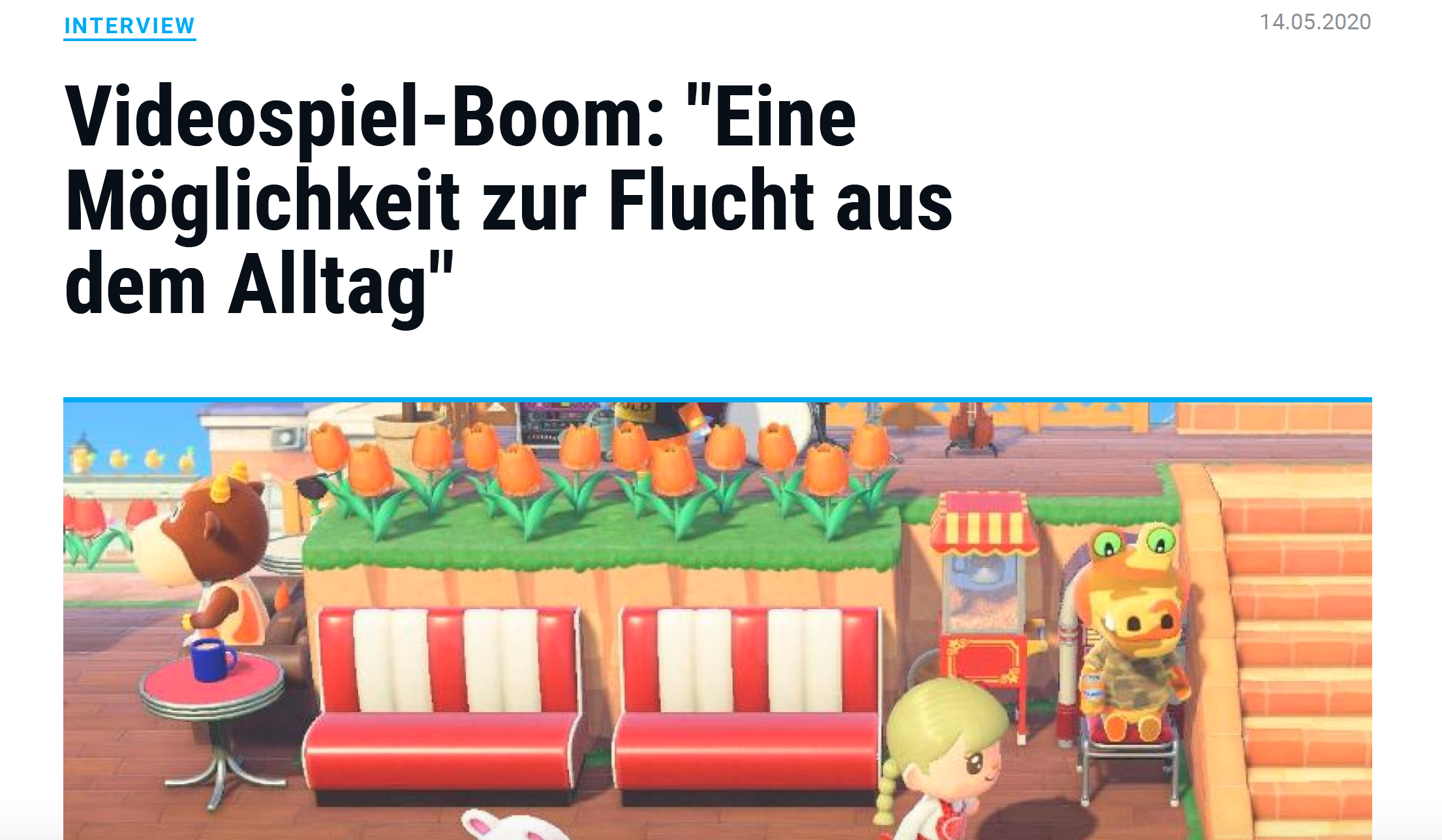 Interview by Simon Roliggaard: De hungrer efter publikum Men har kunsten egentlig brugt coronapausen til at se fremad? (Games and Art in the Corona Pandemic), Politiken, 2020.
Link: Politiken
PDF-Download: Politiken Newspaper Games During Corona Pandemic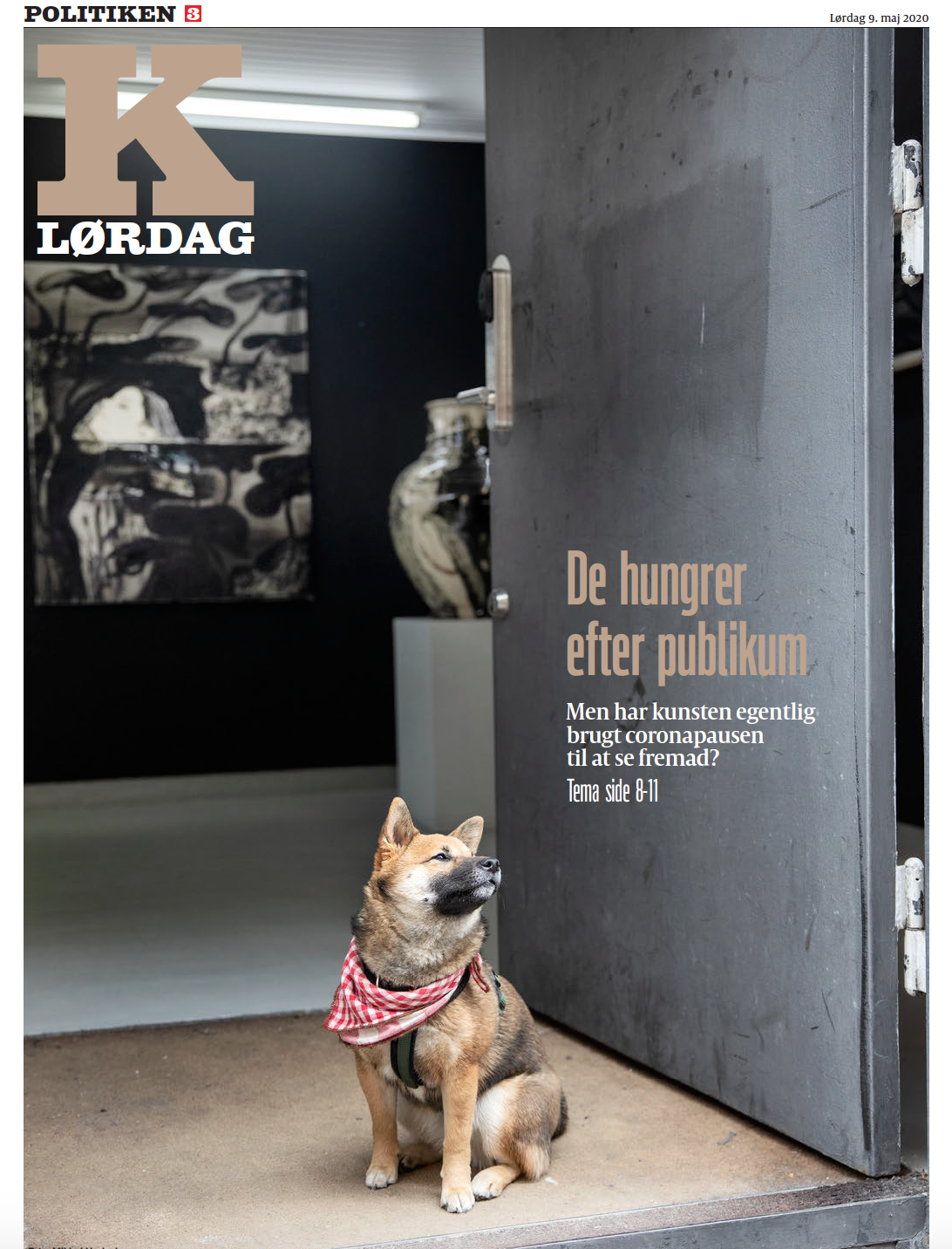 Interview by Simon Roliggaard: Dystopisk tidsalder (Dystopian Games). Politiken, 2019.
Link: Politiken
PDF-Download: Politiken Newspaper Dystopian Games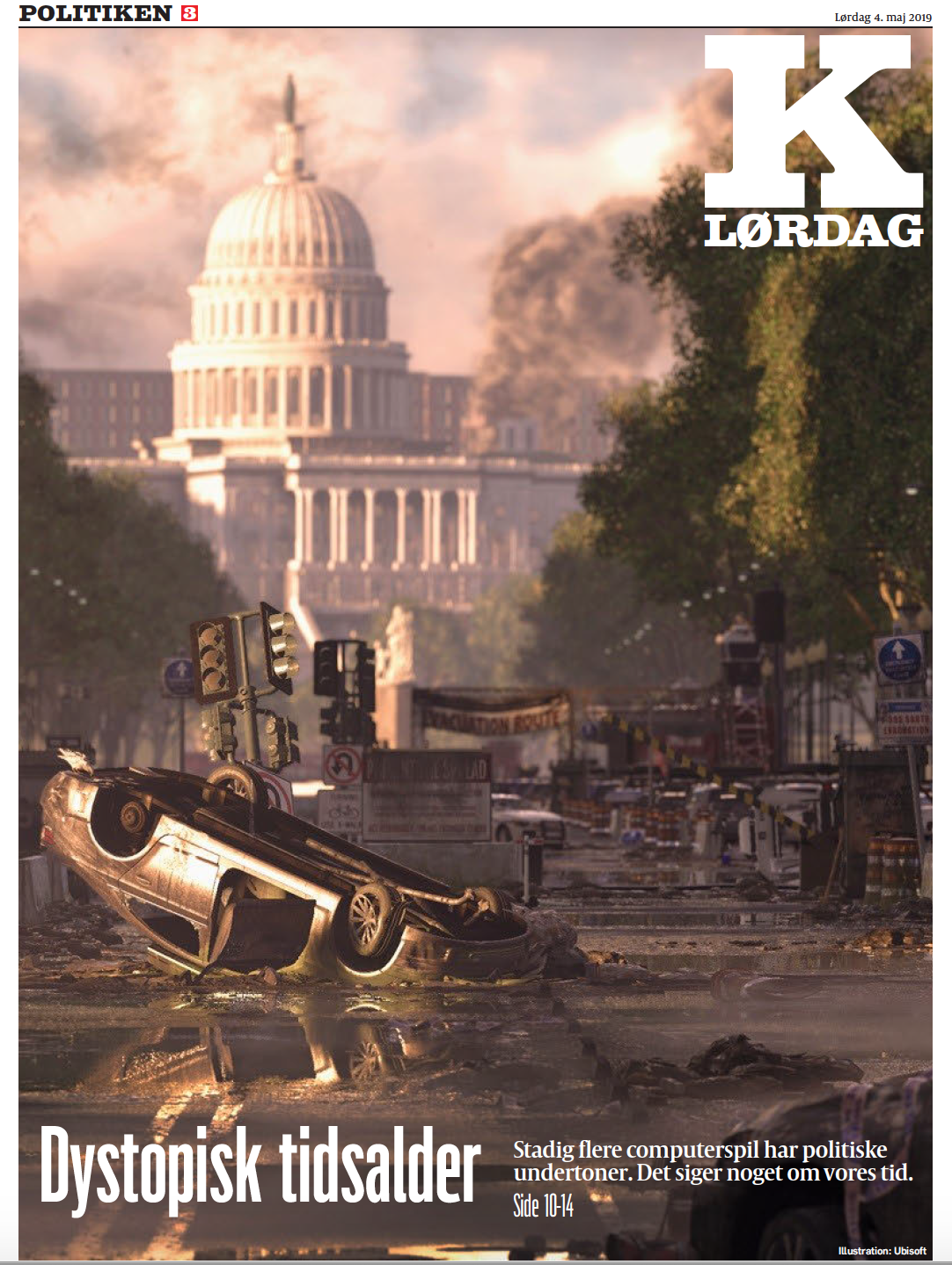 Interviewed by Sebastian Richly: Super Mario: Deshalb ist der hüpfende Videospiel-Klempner so beliebt. Augsburger Allgemeine, 2016.
Link: Augsburger Allgemeine