Gerald Farca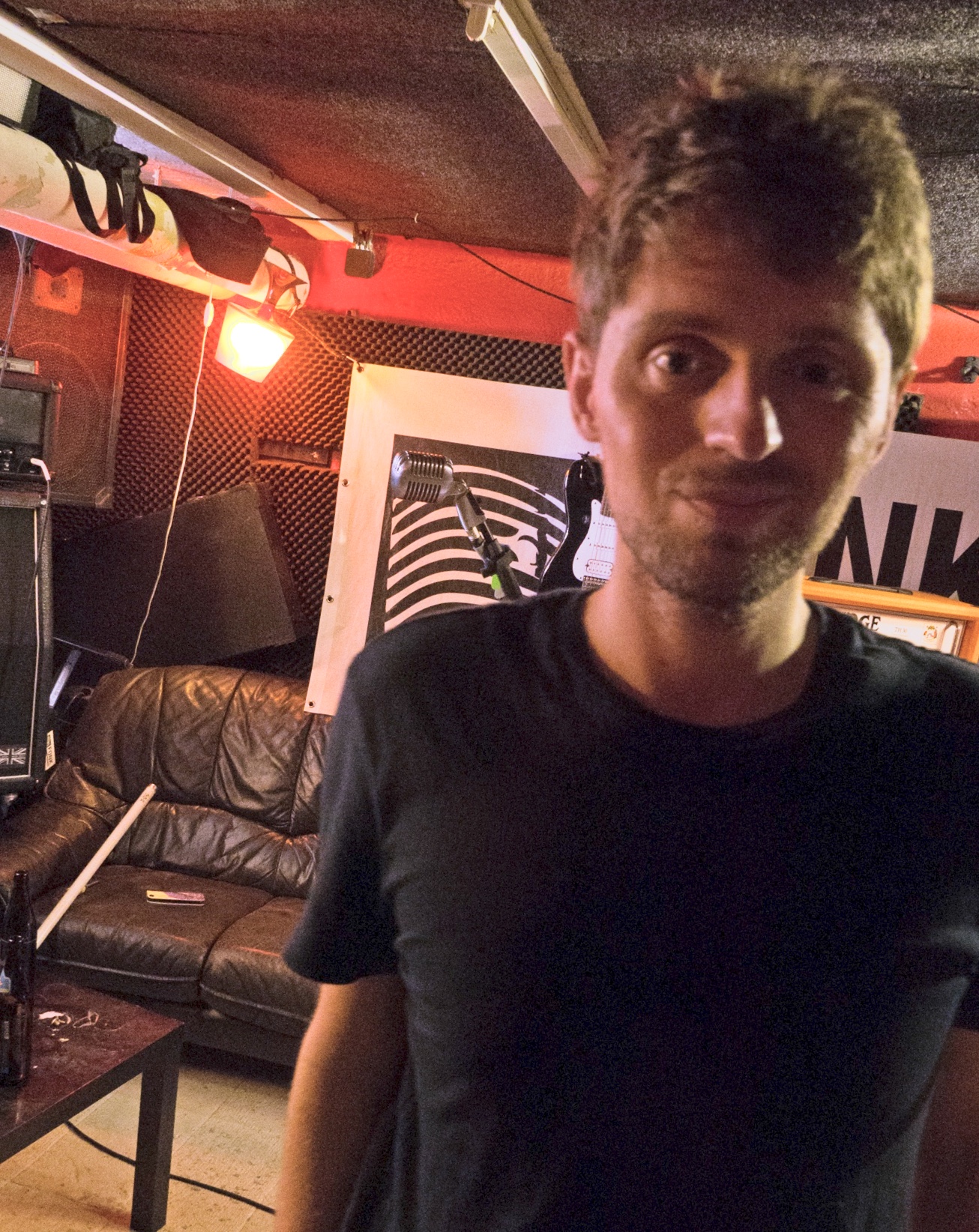 I am Gerald Farca and a doctor of philosophy (Dr. Phil.) in English literary studies/video game studies, received at the University of Augsburg, Germany in Feburary 2018.
I am a full-time lecturer of Game Studies and Narrative at the Vitruvius University of Applied Sciences in Leipzig (Faculty of Game Design). During my PhD studies I have worked as a lecturer of game studies/design at the University of Augsburg department of English literature, the Center for Computer Games Research at the IT University of Copenhagen (as a PhD fellow), and the Augsburg University of Applied Sciences at the Faculty of Design/Game Development.
This combination of academic studies and practical approaches is also notable in my dissertation, which scrutinised the genre of the "video game dystopia" and its strategies of player involvement. The study followed a transmedial approach by integrating findings on the philosophy of Utopia, literary theory (including aesthetic response, narratology, theories of fiction, dream interpretation and psychanalysis) into its spectrum, but also practical areas such as game writing and design.
Being primarily a games researcher and academic, I am nonetheless interested in the practical aspects of game/narrative/creative design and belief that a close cooperation of game development and research will benefit both sides and improve the aesthetic quality of video games.
My current research moves further into the realms of science fiction and ecocriticism/cultural ecology. It aims to illuminate the "regenerative potential" of ecotopias and game narratives that focus on ecological aspects.
Links: